This guide provides a selective list of study aids series to help law students prepare for final exams.
Please search in the library catalog to locate these aids. Here are some of the different kinds of study aids we have: 
Nutshells
Nutshells are compact study guides that explain the basics of a particular area of law by noting key cases and statutes. Nutshells can be useful to read hand-in-hand with course textbooks, as they offer concise explanations of legal concepts while citing relevant cases. They are also helpful if you need a quick overview of a new area of law.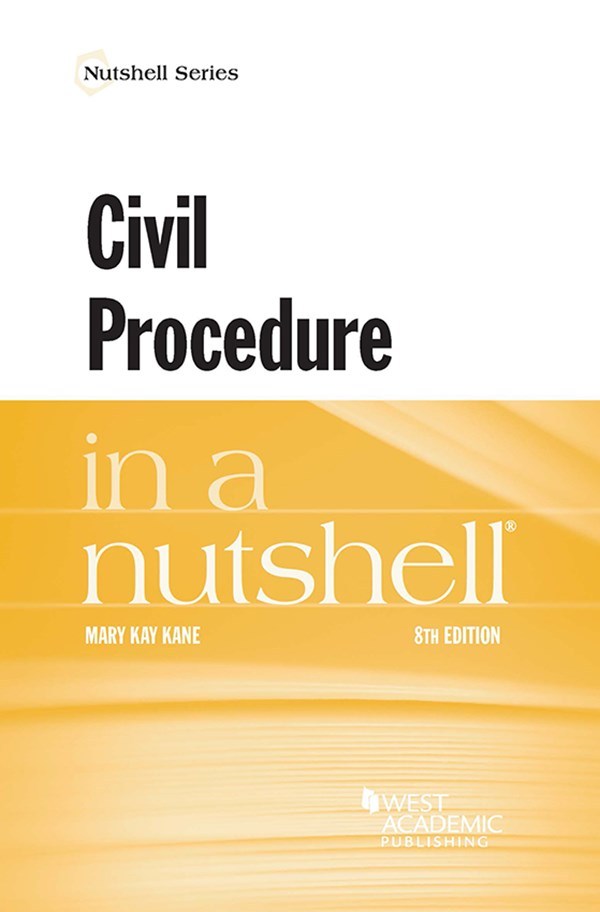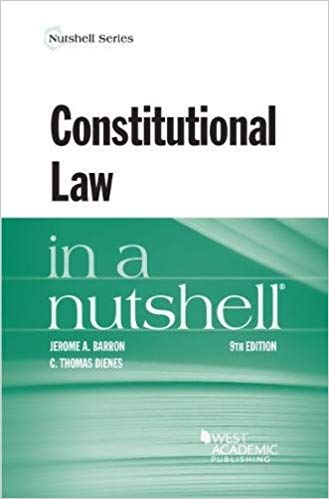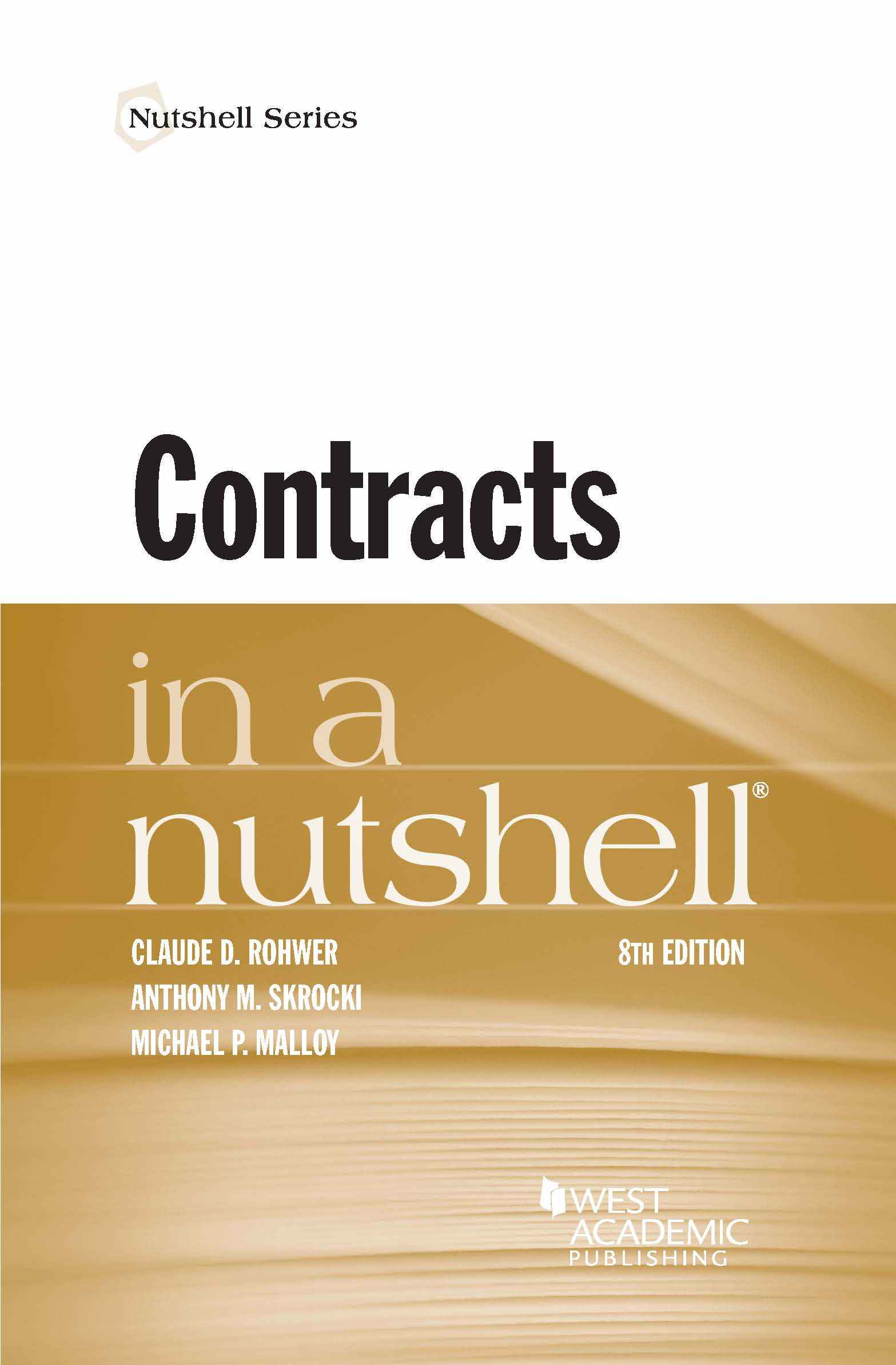 Examples & Explanations
Examples & Explanations are guides aimed both for class preparation and exam review. These books explain core legal concepts and contain a series of questions at the end of each section for students to apply their knowledge in an exam-like form.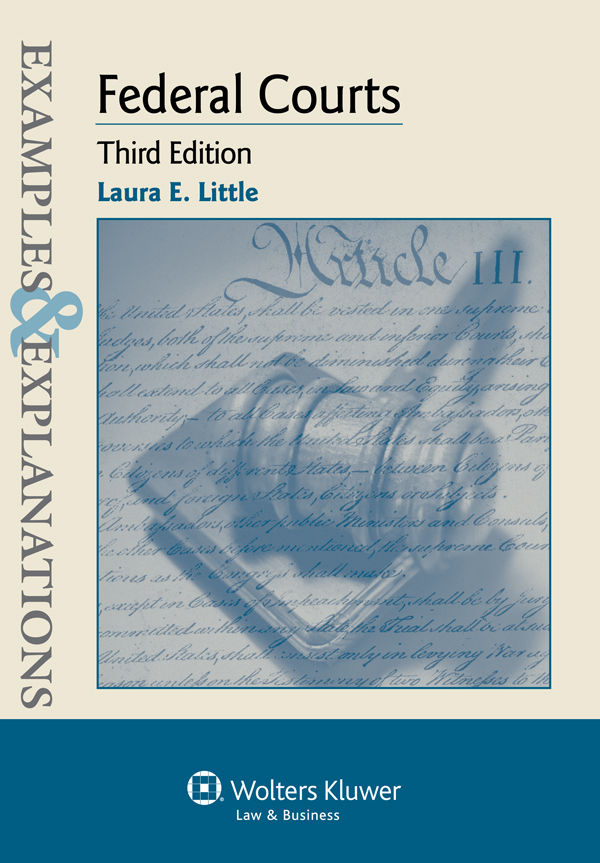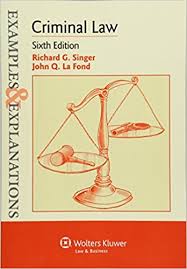 Hornbooks
These are sometimes referred to as student treatises; they are often authored by noted scholars. These books explain fundamental legal concepts in a narrative style. The references are usually limited to landmark cases.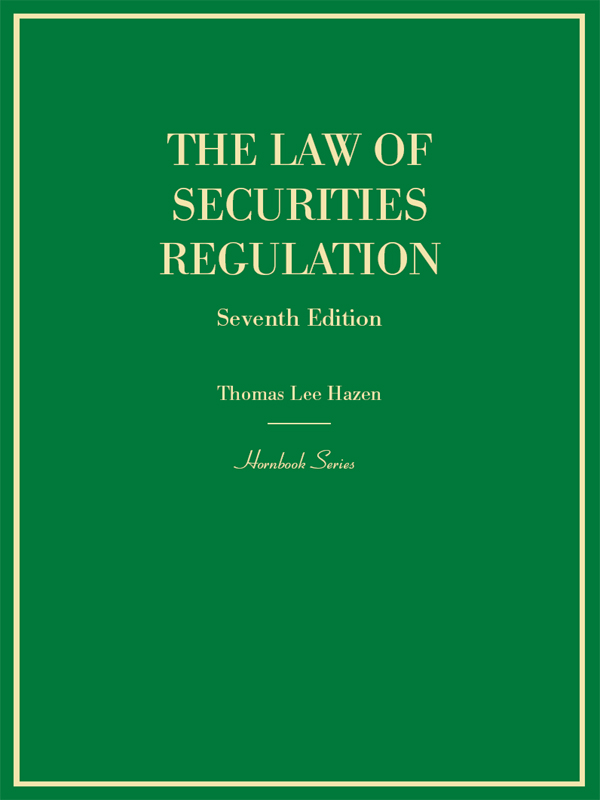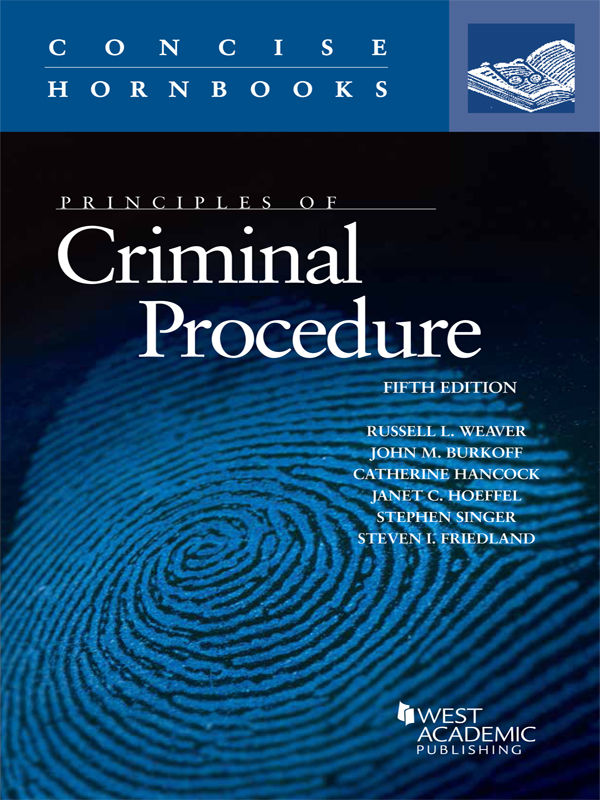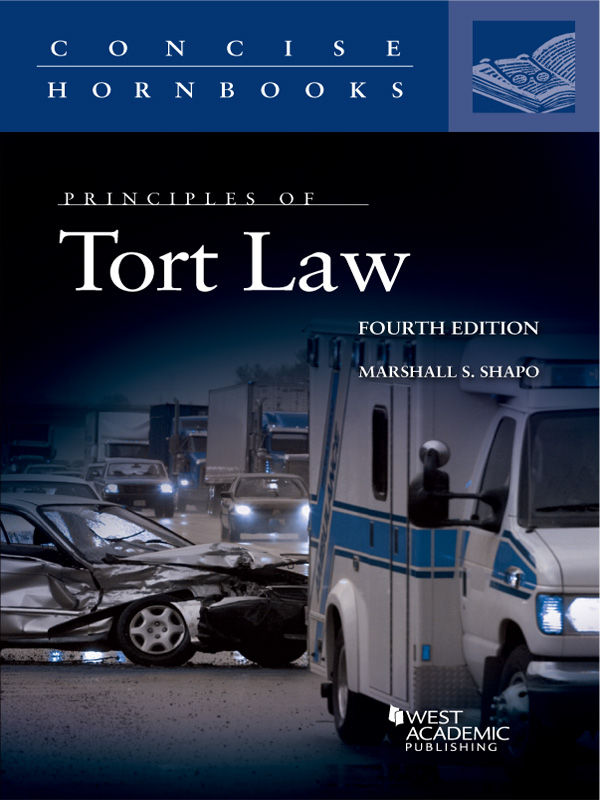 Understanding…
This series provides an overview and analysis of different areas of law. They provide less analysis than Hornbooks but more than Nutshells. This series is sometimes referred to as mini-hornbooks.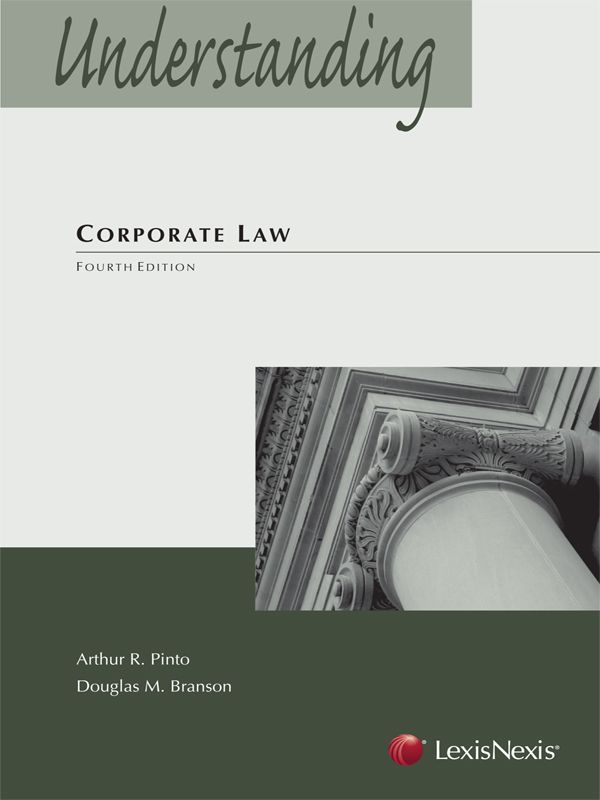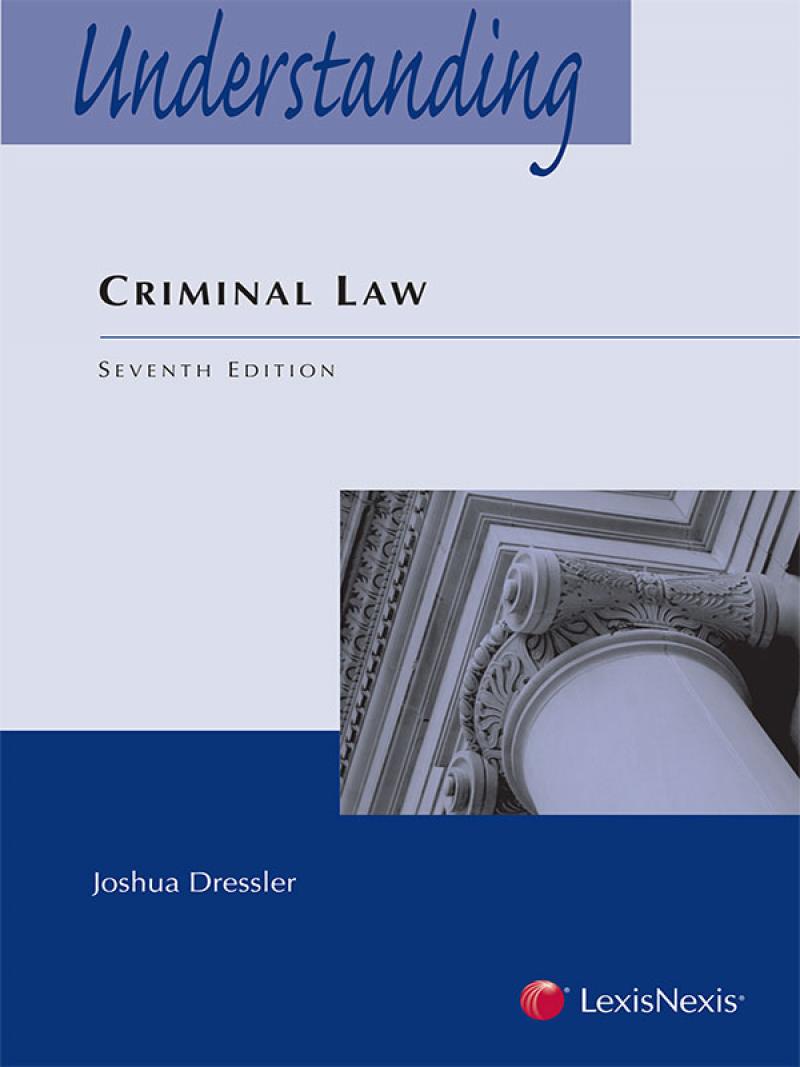 Concepts and Insights
This publication explains major cases and issues in a simple and straightforward way.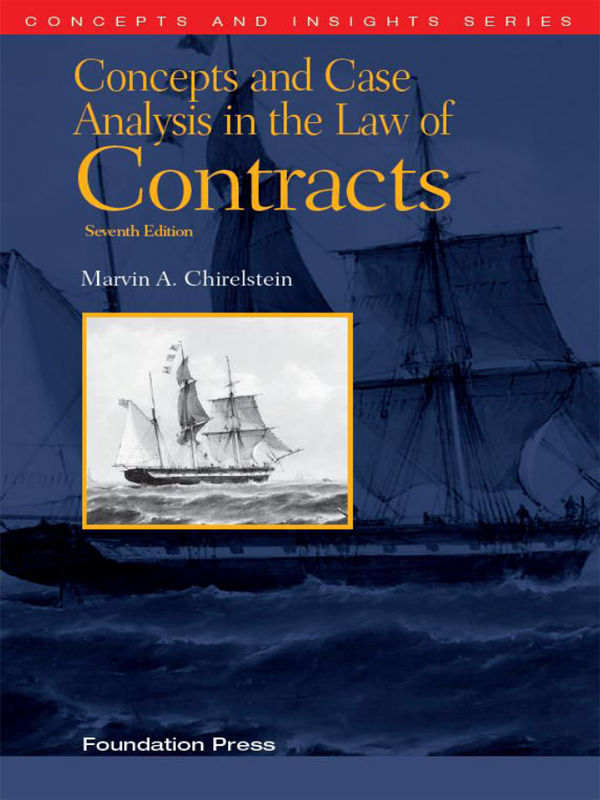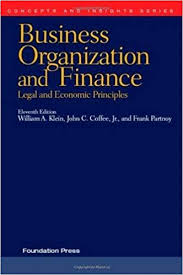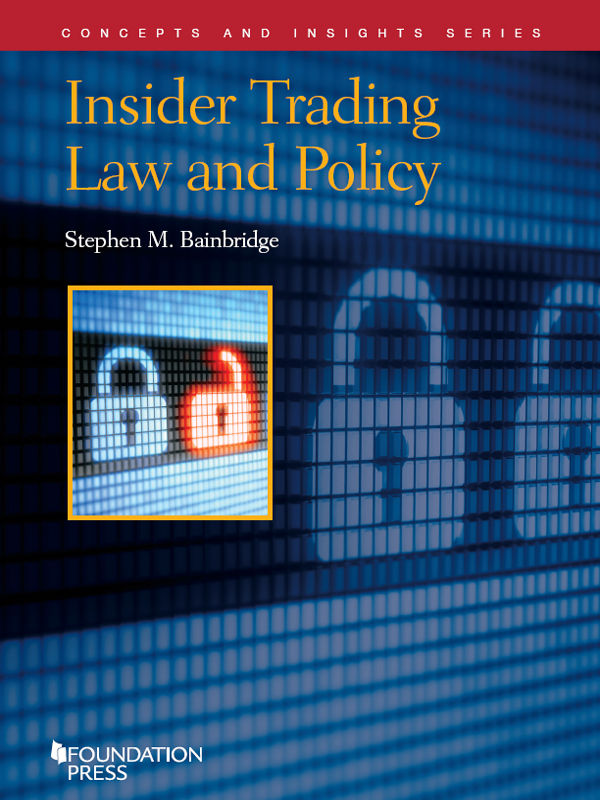 The Questions & Answers Series
The Q&A Series contains over 150 multiple-choice and short-answer questions, as well as a comprehensive "practice final exam", to help you prepare for course study and for your final exams.